Help new Hosts,
grow your business
Access new earnings by offering your services to Hosts in your area
Join the program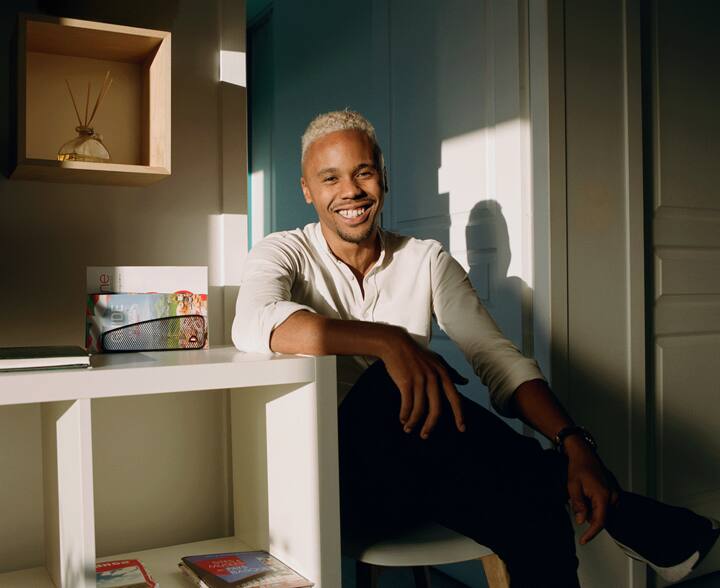 Are you passionate about hosting and want to leverage your expertise? Help homeowners in your area become Hosts and unlock new revenue streams.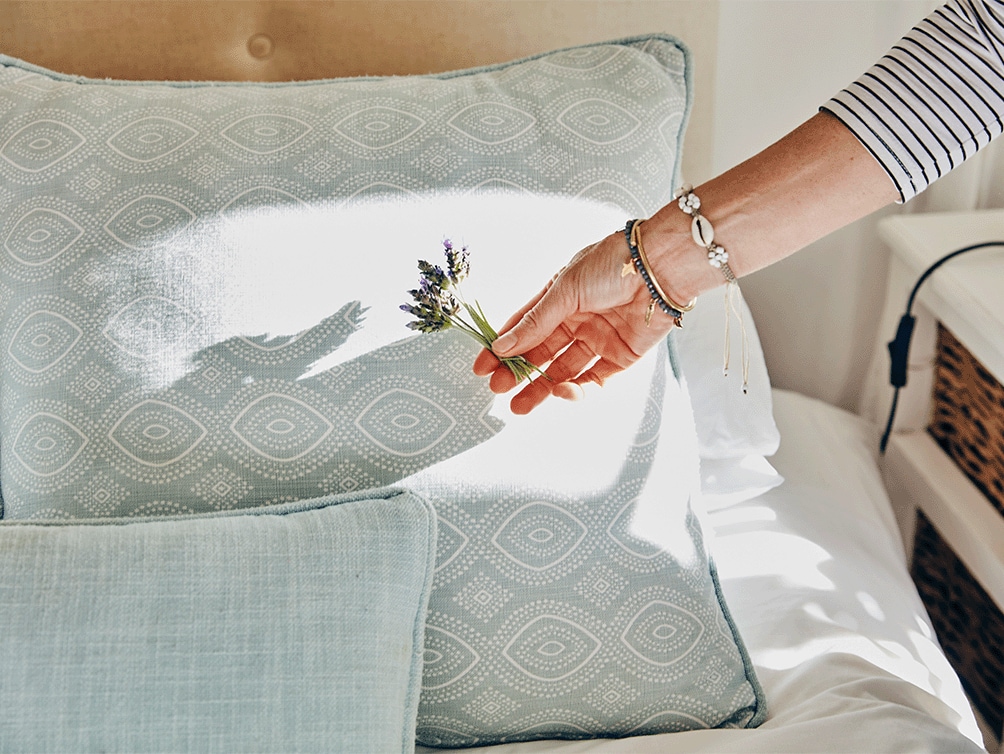 By joining the program, you are allowing potential Hosts to contact you to request your services. You define the terms of your collaboration and determine your own fee.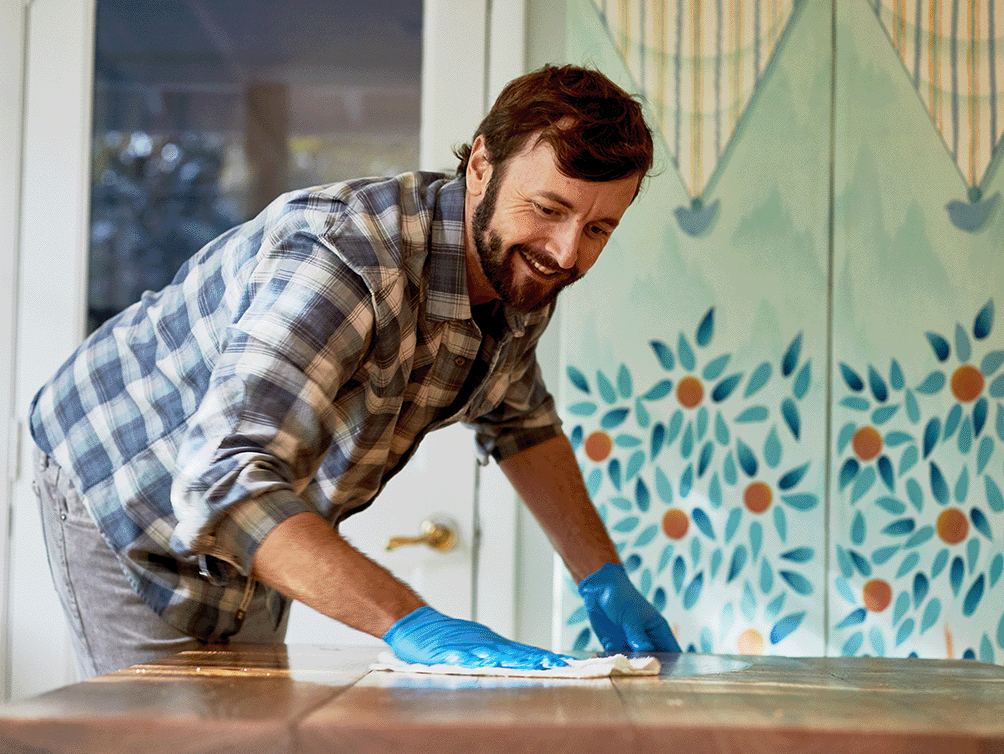 Ensure Hosts' and guests'
satisfaction
Welcoming guests, cleaning, housekeeping… Whatever the scope of the services you offer, you guarantee the best possible experience for both guests and the Hosts you support by making quality your top priority.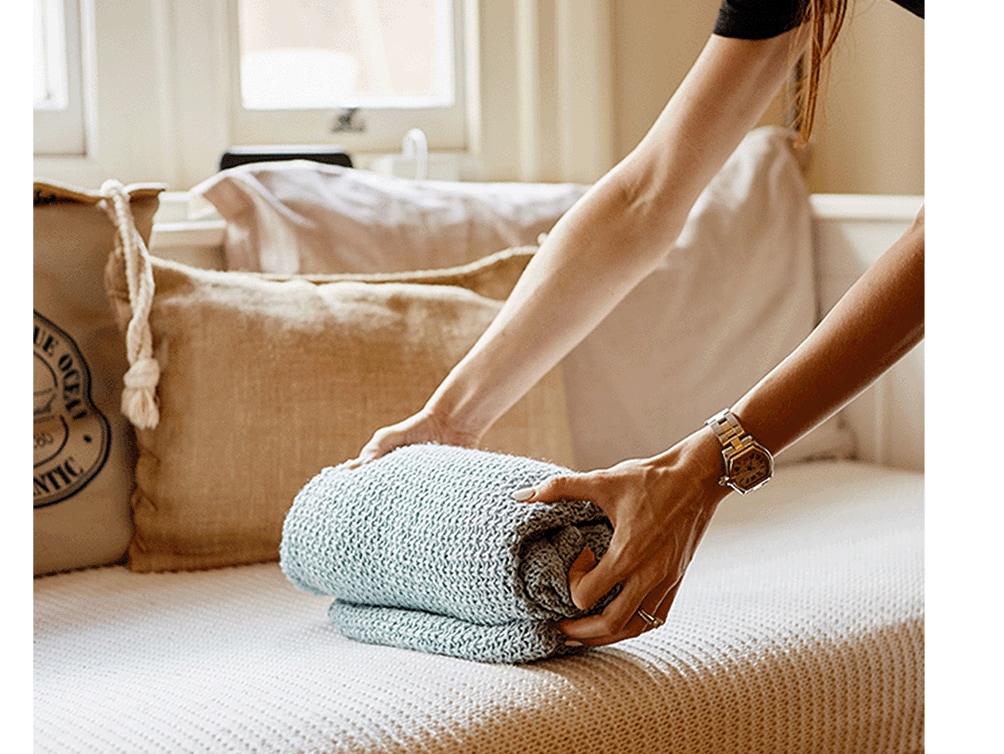 Work while enjoying full independence, and at your own pace
Stay on top of your business. You define the conditions of your relationship with Hosts and determine your own schedule. Whatever your goals, our tools and community of Local Partners are there to help you achieve them.
To join the program, you must be passionate about welcoming guests and be among the top-rated Hosts on Airbnb.
Join now
Support to help you succeed
Exposure to Hosts
You'll be displayed on the Local Partners page from which Hosts located in your area look for help. Find out more
here
.
Exclusive tools
Access a set of features to manage your business efficiently: receive your share of a booking's payout, co-create listings and message Hosts directly through the platform.
Dedicated support
A series of educational resources and an active community of Local Partners are available to help you get up and running.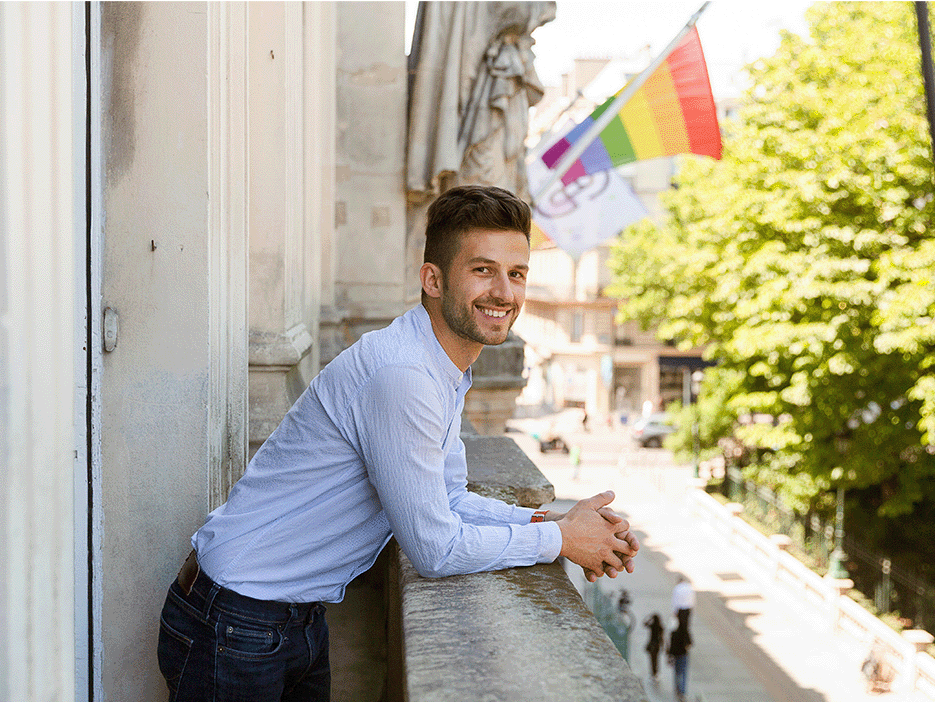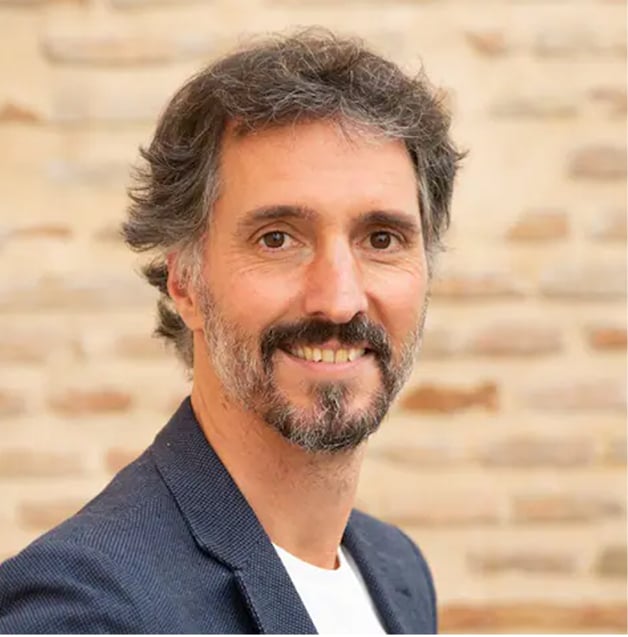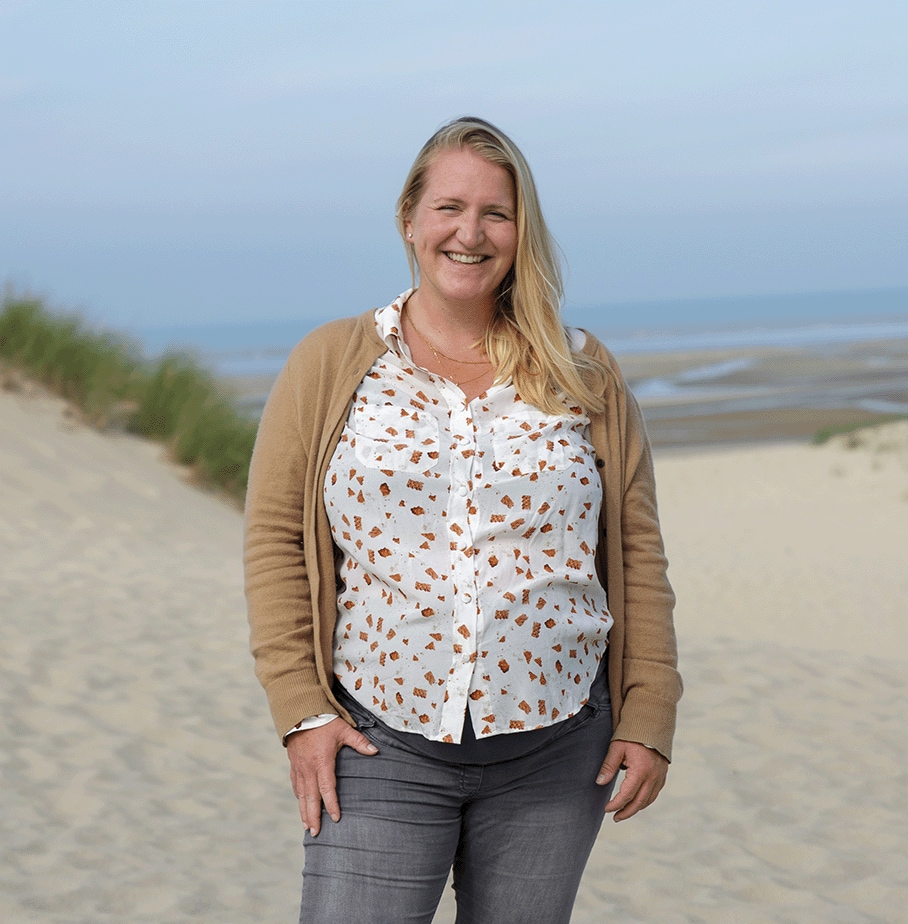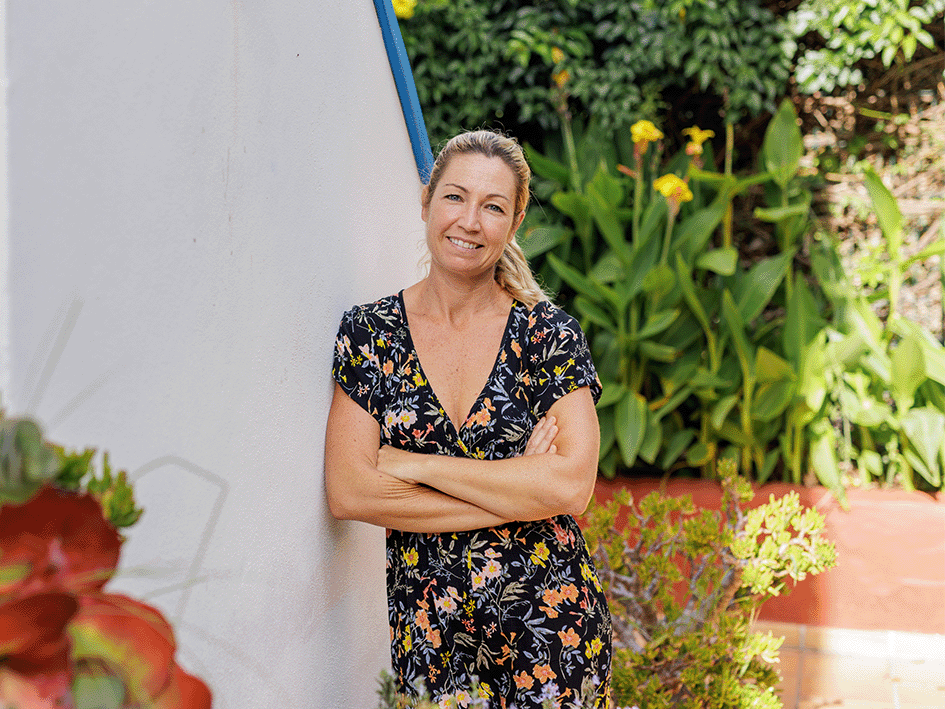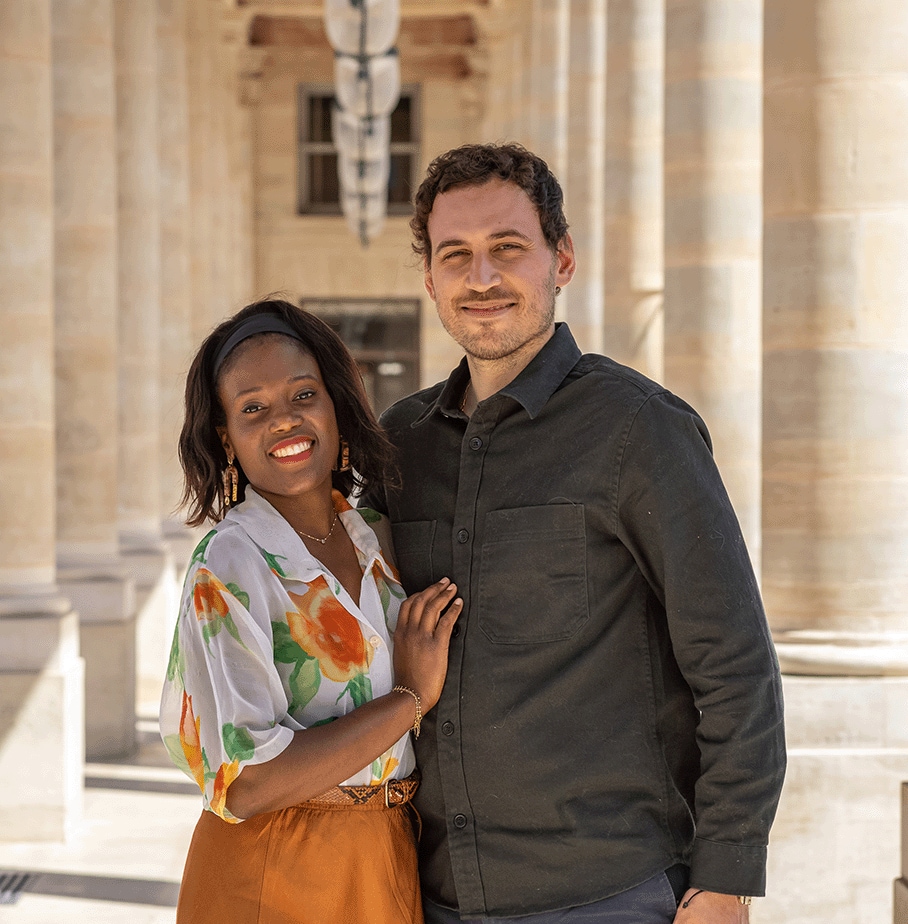 Clarysse & Arthur
France (Paris)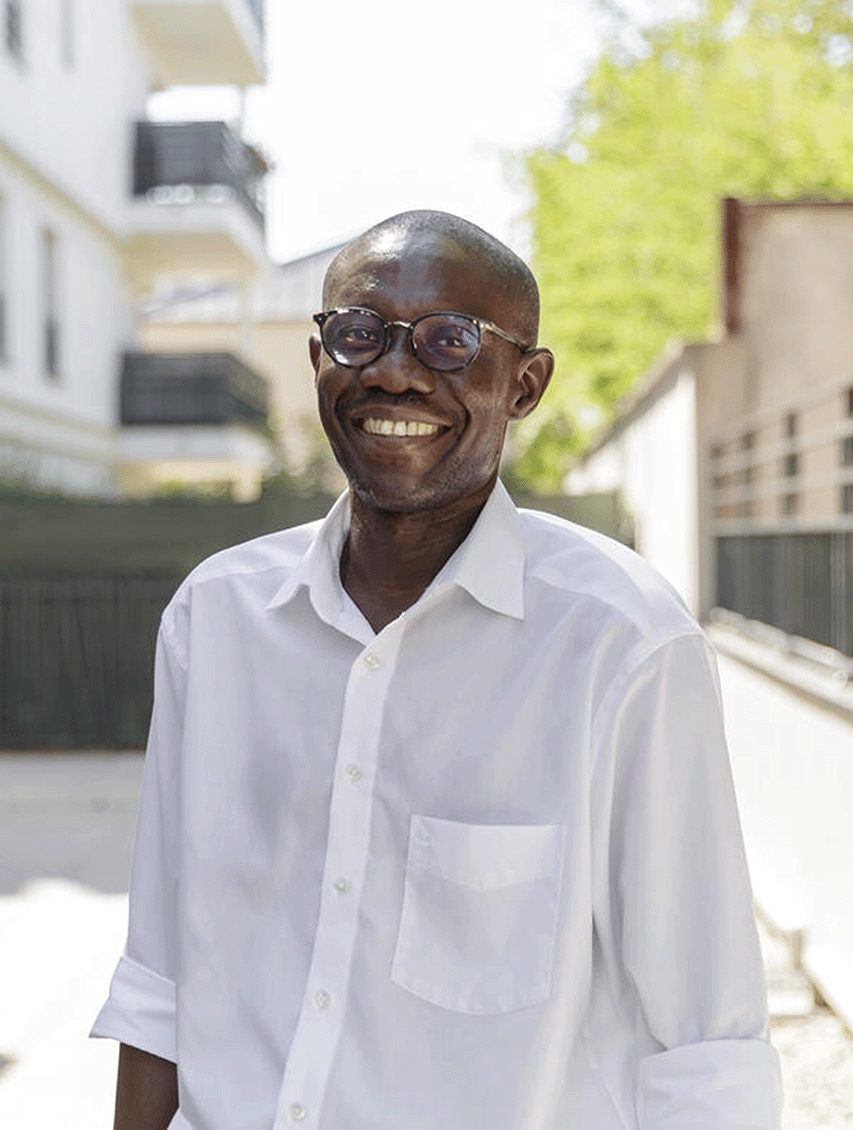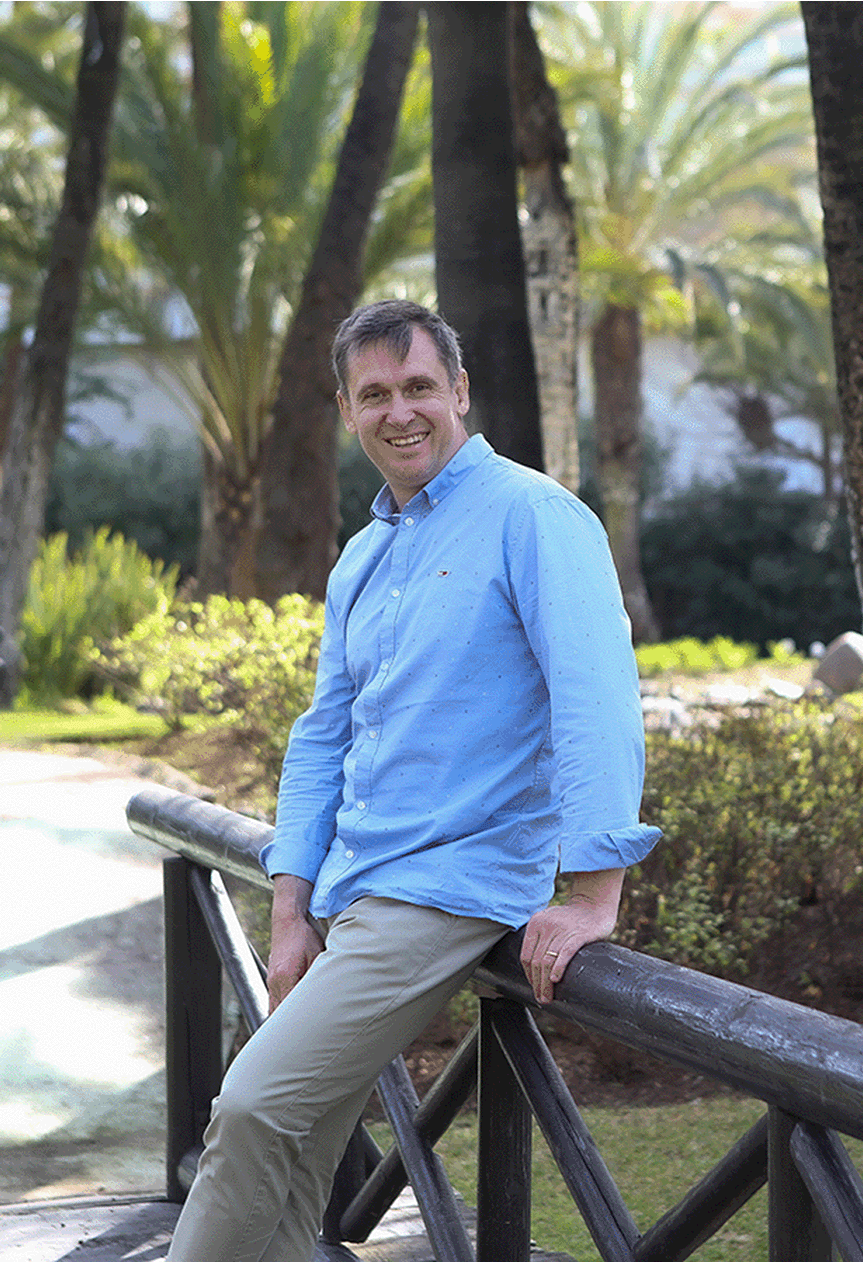 Michael, Local Partner in Paris
"Since I joined the program, I no longer feel alone in my work. I feel like I have the support and encouragement I need to grow my business and get out of my comfort zone."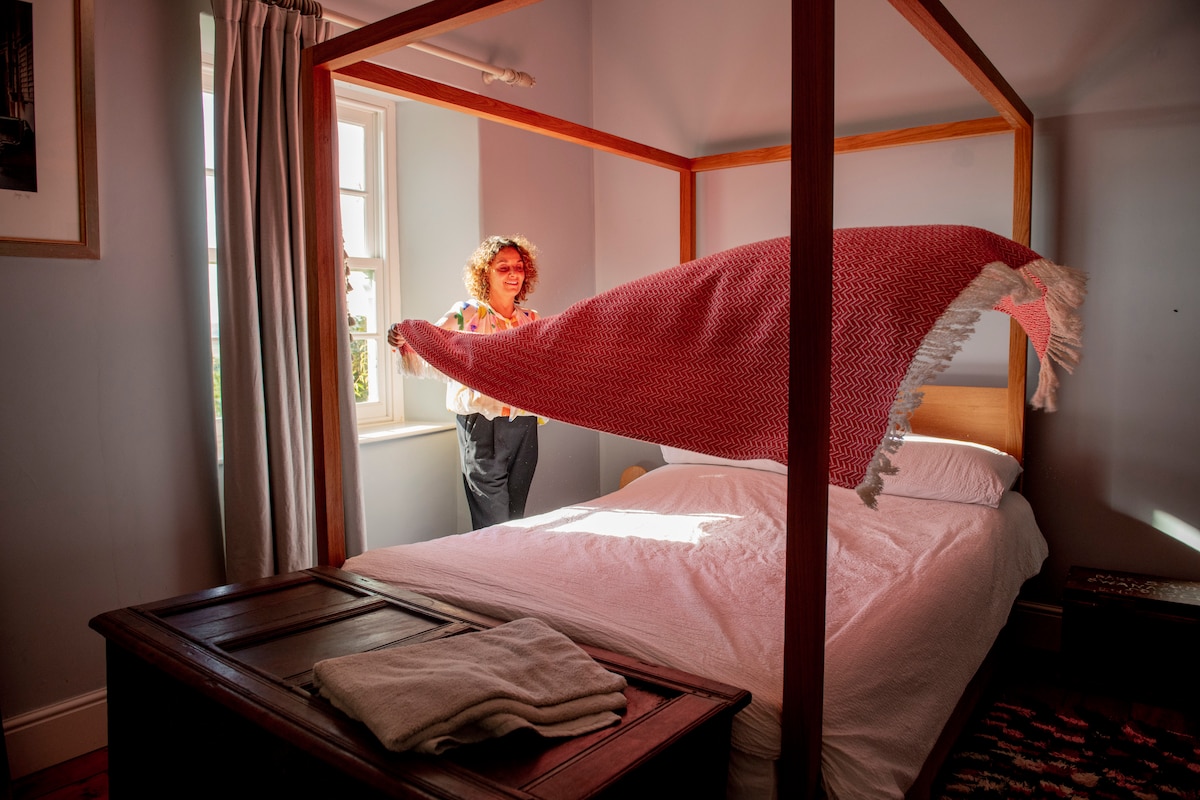 Do you need help with your listing?
Whether you don't have time, you're far from your listing, or worried about finding the right provider; if you're unable to host in person, you can get hosting help from a Local Partner in your area.
Connect with a Local Partner nearby and start discussing how you'll collaborate.
Frequently asked questions
What are the requirements for becoming a Local Partner?
Local Partners must be existing Hosts or Co-Hosts on Airbnb and meet quality requirement, namely an average quality rating by Guests on Airbnb above or equal to 4.8, to be featured to future Hosts on the platform and start their business as Management Service Providers. Applicants who are not existing Hosts or Co-Hosts on Airbnb but have hosting experience outside of the platform and a proof of customer satisfaction with their services are eligible to Local Partners' tools and resources. However, they won't become Local Partners until they meet the above condition.
Are there any legal requirements to enter the program?
It is your responsibility, as Local Partner, to make sure that your activity complies with your local legislation whether it is purchasing liability insurance, making sure that you have the skills and experience required to provide the services, or licensing your operations under applicable local rules and regulations, such as broker licenses.
What if there's already a Local Partner in my region?
If you meet the eligibility criteria, you'll be able to enter the program. The program operates like a marketplace, featuring various partner profiles to enable new Hosts to choose a partner who offers services best suited to their needs.
How much can I expect to earn?
In return for your services, the Host will be charged a fee you agree with them in advance. This fee can be a percentage of the booking value for a stay on Airbnb, calculated after deducting Airbnb service fees and excluding taxes and cleaning fees, or a fix amount. You can also agree with Hosts that you will set and collect cleaning fees.
How will I be in touch with new Hosts?
Once a Host contacts you, you'll receive a message in your Airbnb inbox. Then you'll be able to discuss the terms of your collaboration, define your fee and potentially sign a contract together. You are free to select which listings you want to manage.
How to enter the program?
Please
fill the form
and we'll reach out if your profile matches our eligibility criteria. Once you've completed the onboarding process, filled your profile's information and set your fee, you will be displayed to prospective Hosts nearby.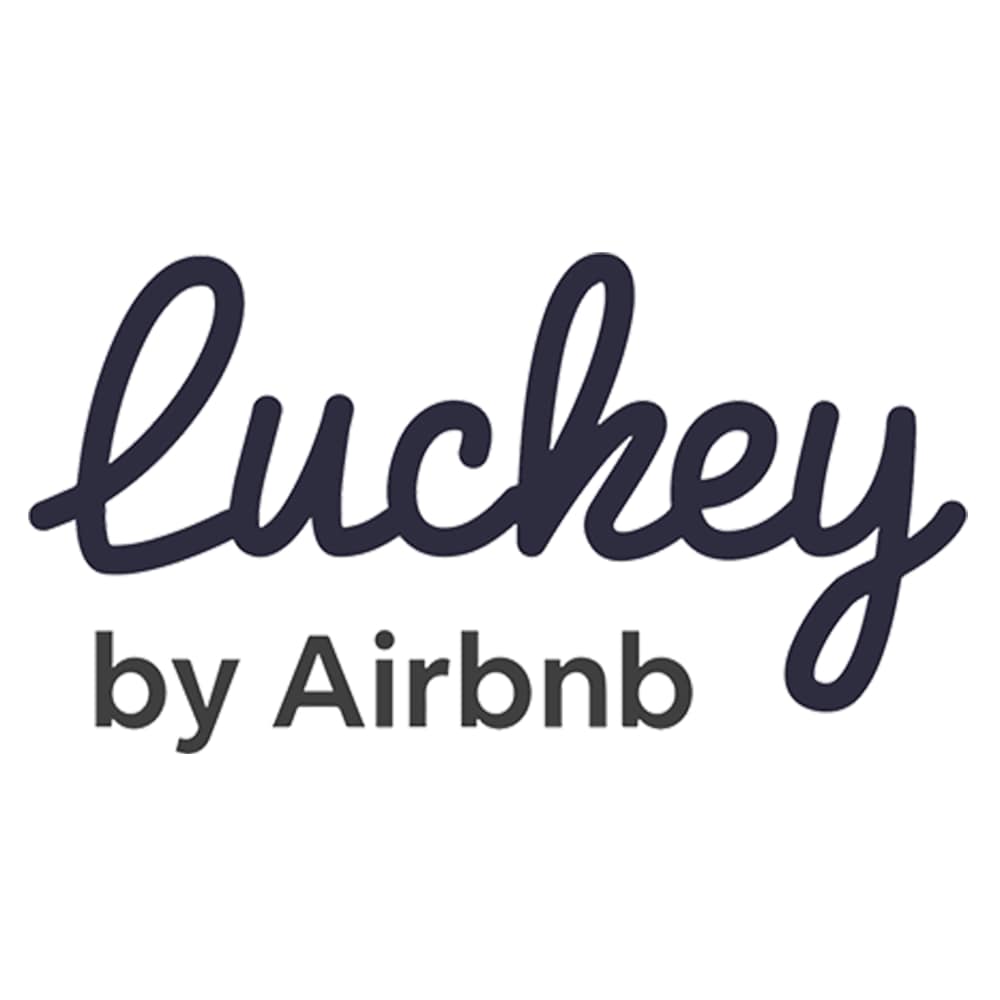 Luckey, an Airbnb company, enables Hosts to connect with partners who provide hosting services - from creating listings, to checking in guests, to cleaning homes. The service is currently available in France, Canada and Spain.