Hosting is even easier with the help of a Local Partner
Now, you can share your space even when you're busy or away.
Find a partner near you
Local Partners, who are amongst the top rated Hosts on Airbnb, are ready to jump in at any step of the hosting process with which you need help. You can now share your space and earn extra income, effortlessly.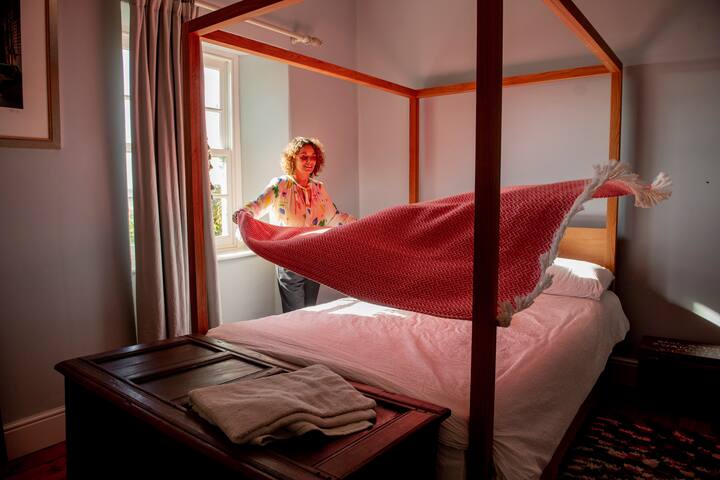 Your Local Partner takes care of your home and guests
Whatever your need, they are here to help. Local Partners can:
Get your space guest-ready
Organize listing photoshoot
Find your Local Partner easily
Enter the location of your place
Select and connect with the Local Partner of your choice
Set your goals and define the terms of your partnership
Open your calendar for bookings and hand your keys to your partner. You're all set up to welcome your first guests!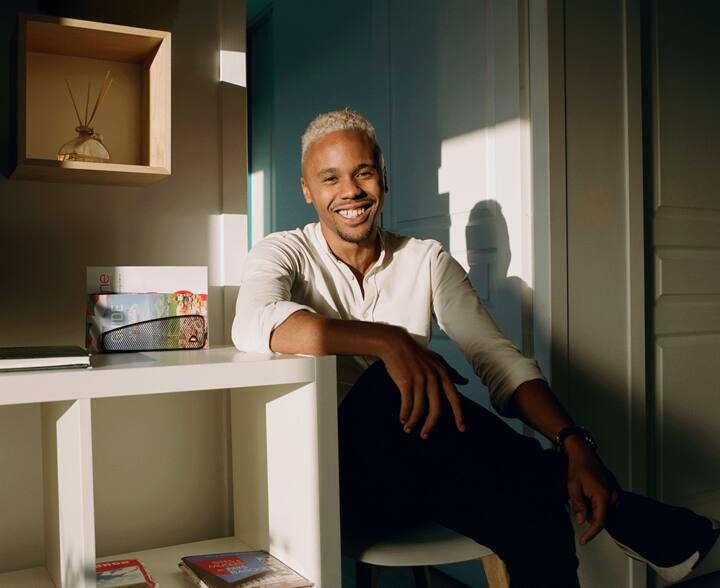 Become a Local Partner
As a Local Partner, prospective Hosts can connect with you to request your services. You'll also enjoy the benefits of working independently by having the flexibility to set your own services, commission and schedule.
Frequently asked questions
What are the requirements for becoming a Local Partner?
Local Partners must be existing Hosts or Co-Hosts on Airbnb and meet quality requirement, namely an average quality rating by Guests on Airbnb above or equal to 4.8, to be featured to future Hosts on the platform and start their business as Management Service Providers.
Applicants who are not existing Hosts or Co-Hosts on Airbnb but have hosting experience outside of the platform and a proof of customer satisfaction with their services are eligible to Local Partners' tools and resources. However, they won't become Local Partners until they meet the above condition.
You are eligible to use the service if you have an entire home that you'd like to list on Airbnb, whether it's a vacation rental or city apartment, that is located in one of the areas where a partner operates. You can then use the platform to find a local partner willing to provide you with their services based on your home's criteria.
Will my personal belongings be safe?
You don't need to empty your space in order to host, though you may wish to store valuables in a secure place, such as a locked room, closet, safe, or storage facility. Your Local Partner can advise you on the best solution for your belongings.
In return for their services, your Local Partner will take a fee that you agree to in advance. This fee is a percentage of the booking value for a stay on Airbnb, calculated after deducting Airbnb service fees and excluding taxes and cleaning fees. Your partner may also set up and collect cleaning fees, depending on what you've agreed.
Can I become a Local Partner?
This program currently operates in France, Canada and Spain, but as it grows, we will welcome new Local Partners who are ready to bring hosting services to additional corners of the world.
Learn more here
on how to submit your interest in becoming a Local Partner.
Am I covered if something goes wrong?
Whenever a guest makes a reservation and stays at your place, you automatically benefit from AirCover, our top-to-bottom protection which provides property damage coverage of up to $3,000,000 USD. If a claim needs to be filed, your Local Partner can help you take care of it.
Learn more about AirCover.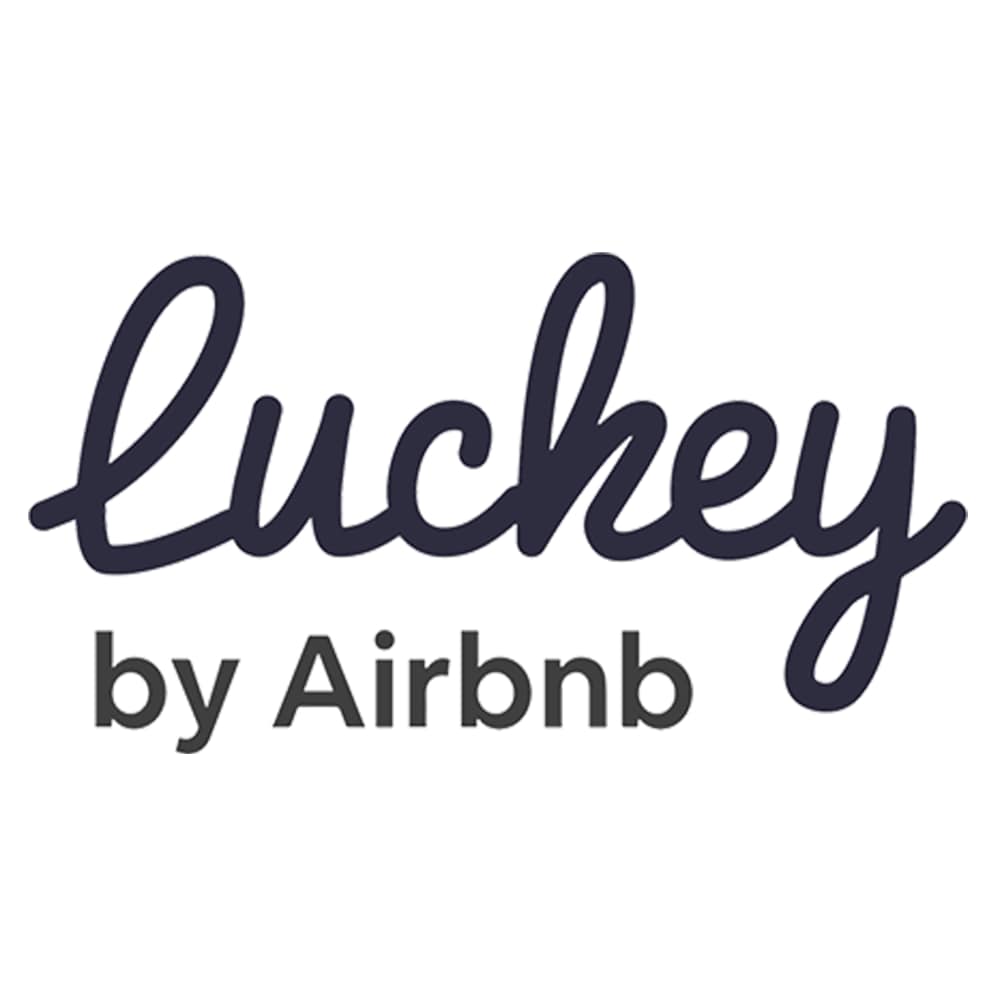 Luckey, an Airbnb company, enables Hosts to connect with partners who provide hosting services - from creating listings, to checking in guests, to cleaning homes. The service is currently available in France, Canada and Spain.